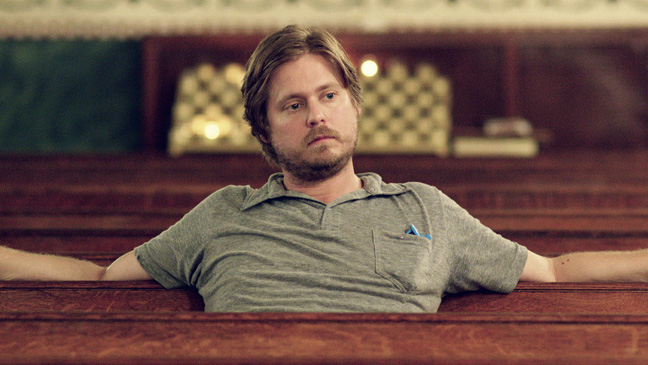 Tim Heidecker in 'The Comedy.' 
"Somehow, directness has become unbearable to us." These chilling words are part of a valuable exposé written in the New York Times by Christy Wampole. Her piece 'How to Live Without Irony' bears witness to a generational descent into routine insincerity.
Mockery on the other hand can be direct at times- a dagger shoved into one person by another- but at its core, it is not so different from insincerity. Both are often a piece of armor used for self-preservation, a way to flee human connection by focusing on the other as a caricature while exempting one's self from the same level of scrutiny. I look around and am encouraged, because it seems even secular culture is growing weary of mockery taken to the extreme.